Due to the fluctuation of raw material prices and environmental concerns, the main players in the global carbon black market have been raising product prices since 2016. The main application for carbon black (more than 90% of total consumption) is as a reinforcing agent in tire and rubber products production. So raising the utilization ratio of the carbon black is an option for rubber products plants to control the production cost.
As an industrial packaging material developer and manufacturer, we suggest the carbon black manufacturers replace the common paper bags with low melt batch inclusion bags. The low melt batch inclusion bags are becoming popular to tire and rubber product plants because they can help assure accurate adding, zero spill and waste, cleaner workshop and less labor needed.
Expect a better future? Please cherish and make good use of the planet's resources. At Zonpak, we help industries improve by packaging.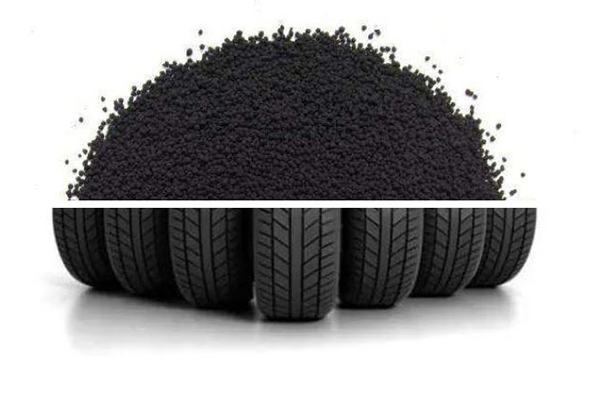 ---
Post time: Aug-05-2019